Every mother's day the princess asks me what I want and every year I'm at a loss as to what I really do want, or need and end up saying, "Nothing babe, surprise me." This year I thought I'd help out the children with difficult mothers such as myself and put together a little gift guide.
1. For the forgetful mother
This stylish Mum's Office 'Mum's Birthday Book' not only looks good but is a great place to store all those important birthdays and avoid last minute gift shopping. The book has a birthday card list, a present record and even a space to record the presents you receive. Certainly a gift worth giving.
2. For the fit mum
I've been hinting at this one for a while now and still no joy! A set of weights for home exercise is what every fit mum desires, that is of course if they haven't already got some stashed behind the living room chair that never see daylight.
3. For the stylish mum
I'm a crazy pinner and once an outfit inspires me on pinterest I just have to have it, I love all the African inspired prints that are around these days and high waisted skirts are perfect for giving just enough hold on that mum tum! But of course once you've bought her the outfit you have to find somewhere to take her!
4. For the mum who 'lunches'
Afternoon tea for you and your mother. Although we love our girlfriends nothing beats a sophisticated afternoon with your eldest, and if you're feeling extra generous follow it up with a matinee performance. (There are lots of afternoon tea discounts on sites like Groupon.)
5. For the mum who likes all things bling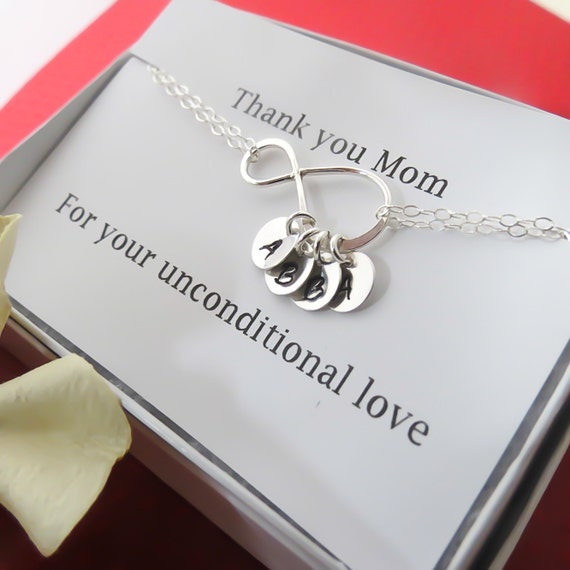 A bracelet with a special message, or better yet a charm bracelet that you can add to on special days (saves having to think of a new gift each year!) It's worth having a look on Etsy for something unique whilst at the same time hopefully supporting small businesses.
If all else fails a card (home made if from little ones) and a supermarket bunch of flowers is still sure to put a smile on mum's face, after all, it's the thought that counts.
I was gifted a Mum's Office Birthday book and decided to feature it in this post, all opinions are my own, all pictures are linked to the owners sites.