I don't think I've really written any clothing posts on this blog so joining in with a new link up I thought I'd try writing on a new topic.
Ideally if someone were to give me the opportunity to wear anything I wanted for 24 hours no judgement, no stares and no bumping into people I know, or anybody for that matter, I would choose to spend the day in my birthday suit, butt naked, feet up and coffee in hand.
Ok so not quite coffee cup in hand but naked all the same! Photo Credits to the Teen Princess on my old BB
However as I'm not brave enough to go and hang out at a nudest sight and I'm not fond of trying to avoid staring at naked mens bits, I'll fill you in on what 24 hours of outfits would look like for me if the children were away and I had a social life.
So starting with my fictional day date with the girls, I'm thinking sex in city meets real house wives of Atlanta type day out. This fabulous sheer blouse with the cute shoulder detail from Brand Attic teamed with the equally fabulous high waisted skirt from etsy and oh so sweet mid heel sandals from Kurt Geiger.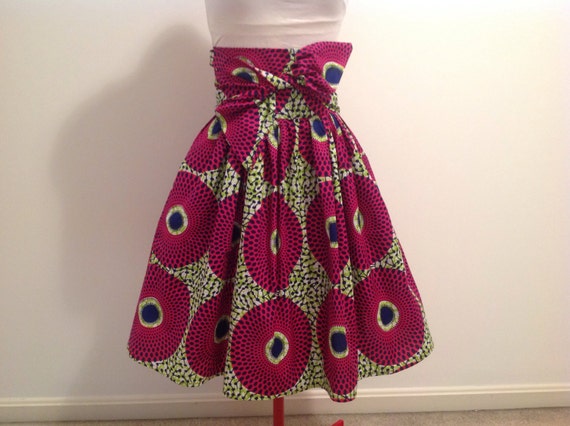 After a lovely lunch date I'd probably head off to the gym for a quick workout session, my ideal workout kit would be practical yet trendy, something like this perhaps?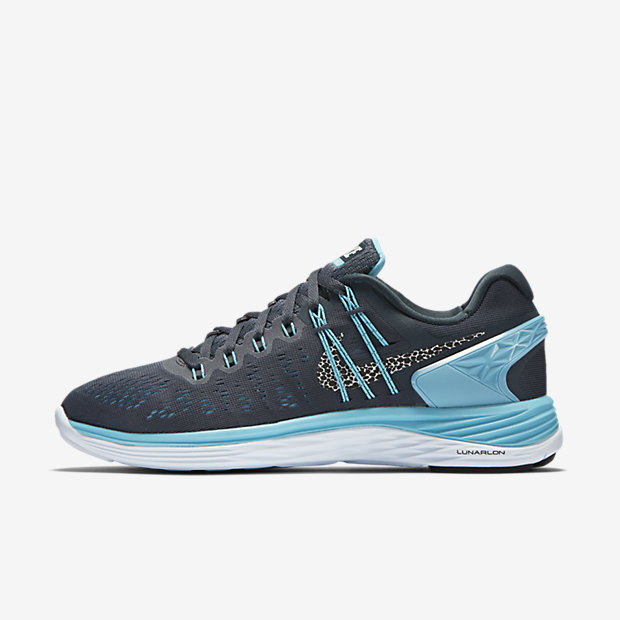 A hot shower and a nap later and I'd be all ready to hit the town and I already own what I think happens to be a super cute dress for the occasion, unfortunately for anyone who didn't manage to grab one this Zara number is in the sale and it looks like they are all sold out!
Last but by no means least there is bed time but who am I trying to kid, that's the one time I really can get away with nudity ;-)