I have really neglected my blog as late as I have been focusing on other things but today on the day that is supposed to represent love I have decided to give my blog a bit of loving and write a post.
Usually I moan about festivals such as this one as being merely ways to make people waste money on things they would not usually buy. How many times in ones life do you really want to receive different sized teddies holding flowers or a heart as a statement of love? And the pagan history of this festival is a little 50 shades, apparently the men used to strip naked and use goat or dog-skin whips to whip the backsides of young women in a bid to increase their fertility! Now I'm sure a lot of 50 shades fans wouldn't mind a spanking for valentines but I'd much prefer to be able to sit on my bottom and eat chocolate all day.
I do however like what little I have read about the christian history of valentines day... apparently the patron saint valentine (or valentinus) held secret weddings for soldiers who at that time were banned from marriage by Emperor Claudius II. Now if that's not a reason to go and buy your girlfriend a diamond I don't know what is :)
Got to aim high ladies x
With no boyfriend and the flu my plans for valentines day involve bed lots of fluids with my two poorly children. I did however get a phone call this morning from an admirer with the offer of a male nurse for the day, which I politely declined. Therefore I've got my tissues at the ready for my chick flicks!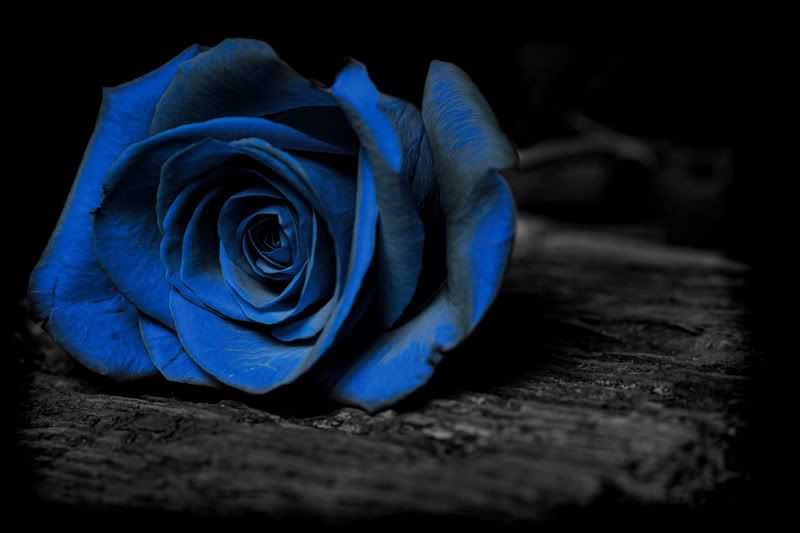 Happy Valentines day everyone! xxx